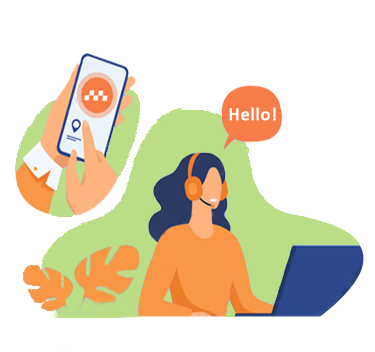 ISPL Support Services stands-out for its specialty in creating a unique experience for every client. In today's competitive marketplace it is very essential to retain the customers. So an extra care has to be provided for the valuable customer because it decides the making or breaking of a successful customer gain.

We at ISPL Support Services will provide an excellent and on time service to your customer via telephone or any other methods. With our extreme knowledge and experience we provide any kind of customer service and order taking process, thus helping your business to amplify your advertising budget and an increase in your sales.

We are one of the best professional companies to outsource your order processing. Our reliable and flexible team at ISPL Support Services takes orders 24/7 either by web or telephone. We also support literature fulfillment, inventory control, credit-card transaction (includes credit-card verification & authorization) etc. in order to fit into the needs of your business.

We train our professionals in such a way to increase your sales and profits, since our success depends upon your success and we grow together with you. We also equipped to secure your order and also ensure that there is a proper response. We also create an online data entry web page for you if required. We don't just stop with taking orders. We provide reports (weekly or monthly), mailing labels and even import or export data.

Let our professionals at ISPL Support Services answer your lines and take orders for you. Contact us today to outsource your order taking services to us.