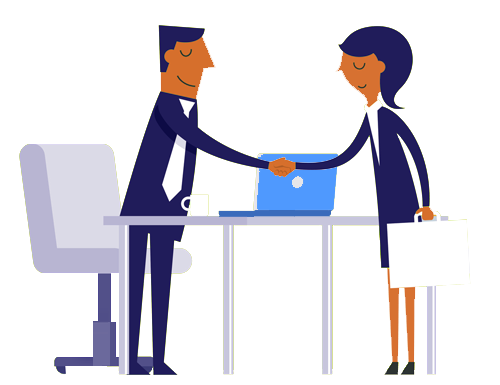 A business or organizations can make profits and to enjoy those profits thoroughly it is very important to collect the pending payments and debts from the customers. Our collection services at ISPL help your business to earn profit by collecting the pending payments from the customers without any break in the relationship.

We handle our collection services by obtaining the particular details from the client and will make a payment reminder calls to sustain your potential customers and thus reducing your responsibilities.

Our professional and friendly approach paves the way for collecting the payments in a positive manner.

We do the collection services via mail or phone. We contact the corresponding customers via mail or phone and keep a track on them until we hear the satisfactory comment from the client. If needed, our staffs at ISPL provide a report on the ongoing process to our client on a regular basis.

If you face any slow paying customers, contact ISPL. Our effective collection services will aid you in collecting those pending payments. ISPL is responsible not only for collecting your 00payments; it also retains your valuable customer. Because we understand that the regular customers are the key to success for any kind of business. So don't wait anymore. Contact us today!